BattleGR's sport court rentals are made from high impact copolymer suspended athletic surface by snapsports. This flooring is perfect for volleyball, futsal, basketball, and tennis. This is also where we play archery tag.
This flooring is perfect for volleyball, futsal, and basketball. This is also where we play archery tag. We have 2 courts available to reserve.
Our sport court rentals for full court or half court can be made by contacting us at 616.345.0698 or email us at [email protected]. We give discounts based on how many weeks and hours you are looking to rent.
Our sport court is made by Snapsports. You can see details about our flooring HERE!
If you are interested in a private tour of our sport court rentals please contact us at 616.345.0698 or [email protected] .
Portable Equipment we have:
N

Basketball Hoops

N

Futsal Small and Big Goals

N

Volleyball Nets

N

Indoor Baseball T with indoor baseballs

N

Cornhole Boards

N

If there is something that you are looking for please let us know. We are always looking to add activities and equipment.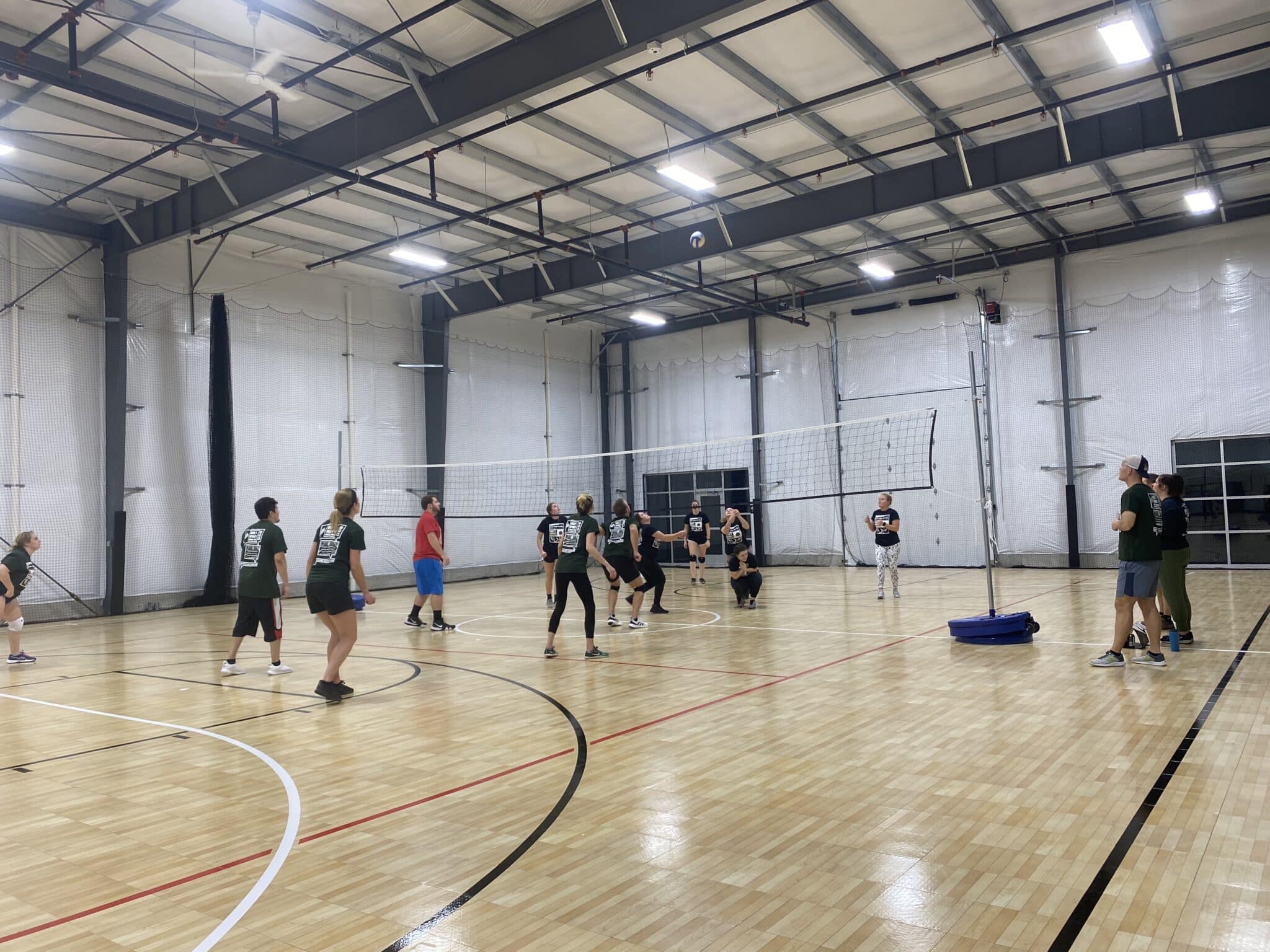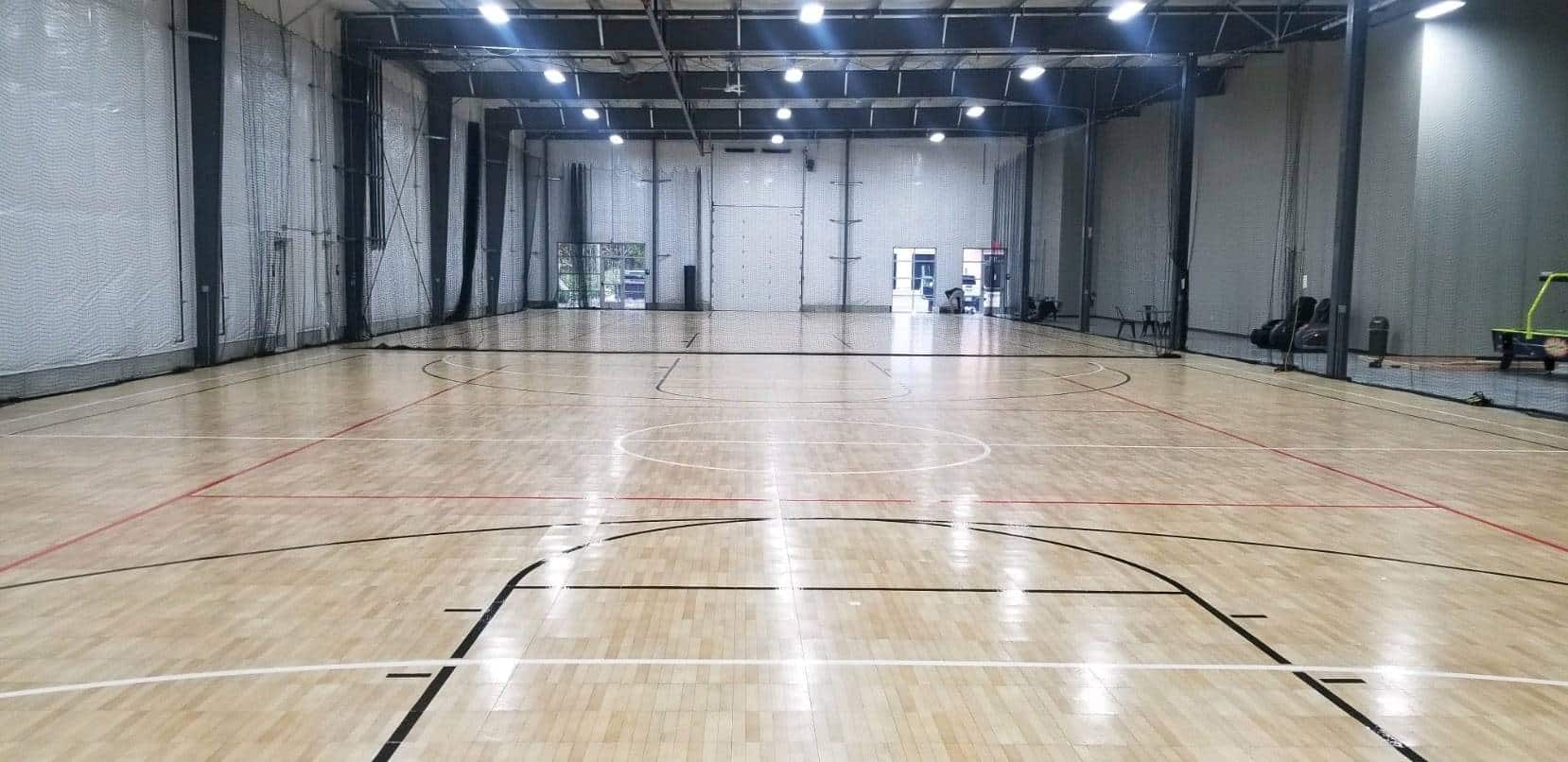 Futsal is a form of indoor soccer played on a basketball court with a small, cotton filled, heavier ball than a normal soccer ball. It is popular in europe and focuses more on skills. Our league is a great way to get your team some skills practice in the winter when the fields are frozen. We will have all skill levels and house teams to join.
Located in Grand Rapids, MI, BattleGR offers an exciting laser tag playing experience, digital or gamified axe throwing experience, archery tag, and more for birthday parties, bachelor parties, corporate team building events, and more for the West Michigan area including Rockford, Ada, Grand Haven, Grandville, and the Lakeshore. Although not required, we suggest you make a reservation to avoid waiting in lines. Book online now, or contact us at (616) 345-0698 for more information.We can also set up at your location of choice with our mobile gaming options.
Archery Tag is played like dodgeball with bows and arrows. It is tons of fun. Of course everyone wears a mask and the arrows have foam tips. If you like paintball or airsoft you will love Archery Tag. We put our own BattleGR spin on the games to help keep you coming back. Bows are 4 ft tall so 9 and older are recommended. We will be starting our Archery Tag Academy in November and leagues in January for 3rd grade and older.