Teams that Play Together
Stay Together!
Two Packages To Choose From
Food and Fun but at a more get out of the office and get to know your co-workers. Not so competitive.
Available at your location or ours. Past events have been held in parks, office buildings, and as park of a company picnic.
Our dedicated Company Events Coordinator will help you arrange everything, from the food to the fun and everything in between. All you need to do is show up and we will do the rest.
We can add our meeting room, breakfast, lunch, appetizers, and drink packages for an additional charge. Both of our corporate packages are a fun, fast-paced competitive way to help teams find their cadence. Also, it's a great way to get new staff introduced to your culture.
Looking to have a meeting; then food and fun; BattleGR has you covered.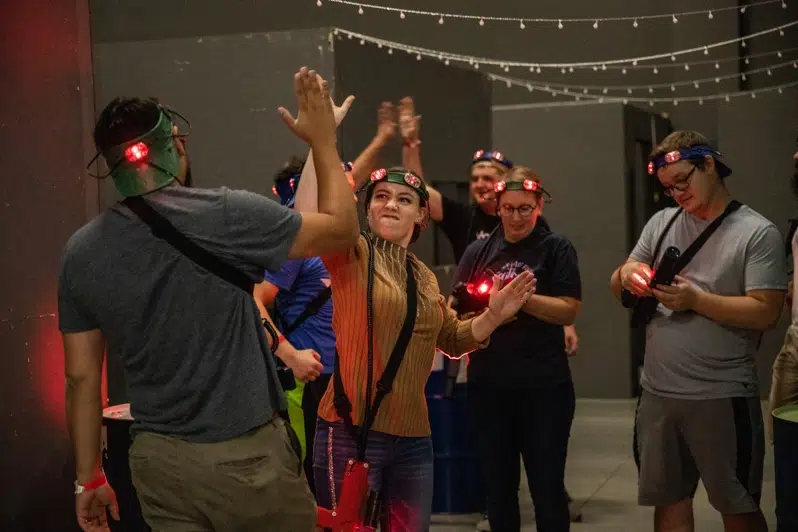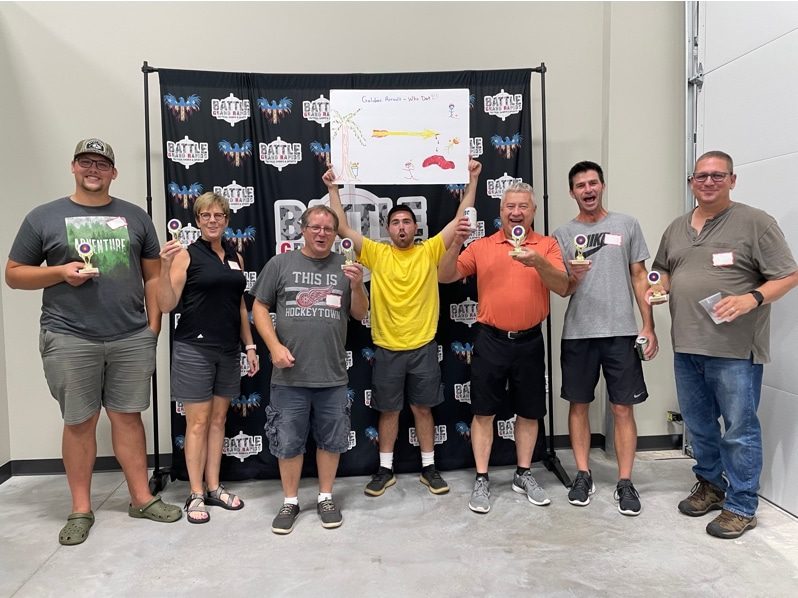 What are some benefits of team building?
● Strengthens Bonds Between Employee and Leader
● Promotes Teamwork
● Improves Communication Skills
● Develops and Identifies Leadership Skills
● Learn About Your Staff
What are some benefits of team bonding (Social)?
● Get To Know Your Employees (in a not so competitive way)
● Improves Employee Engagement
● Boost Team Performance
● Enhance Company Culture
● Show Employees Appreciation
Our exclusive activities go above and beyond for your corporate team building and company events or entertainment.
At BattleGR we believe that as adults we have forgotten how to play, be creative, and be social without social media. With our team building programs we help to solidify your team by breaking down the walls. One of the biggest challenges we find companies/teams have is helping their teams adapt to change with the ever changing environment that we find ourselves in our everyday lives. Let BattleGR help you increase your team engagement by breaking down the silos and helping your teams learn how to adapt to changing situations. We do this though games that focus on leadership, team work, communication, and adaptation. With over 20 different games and activities we customize our fun team building package to fit your teams needs.
We will customize the program for your team.
Taking Team Building To A New Level
Here are some examples of

our games for each focus area are: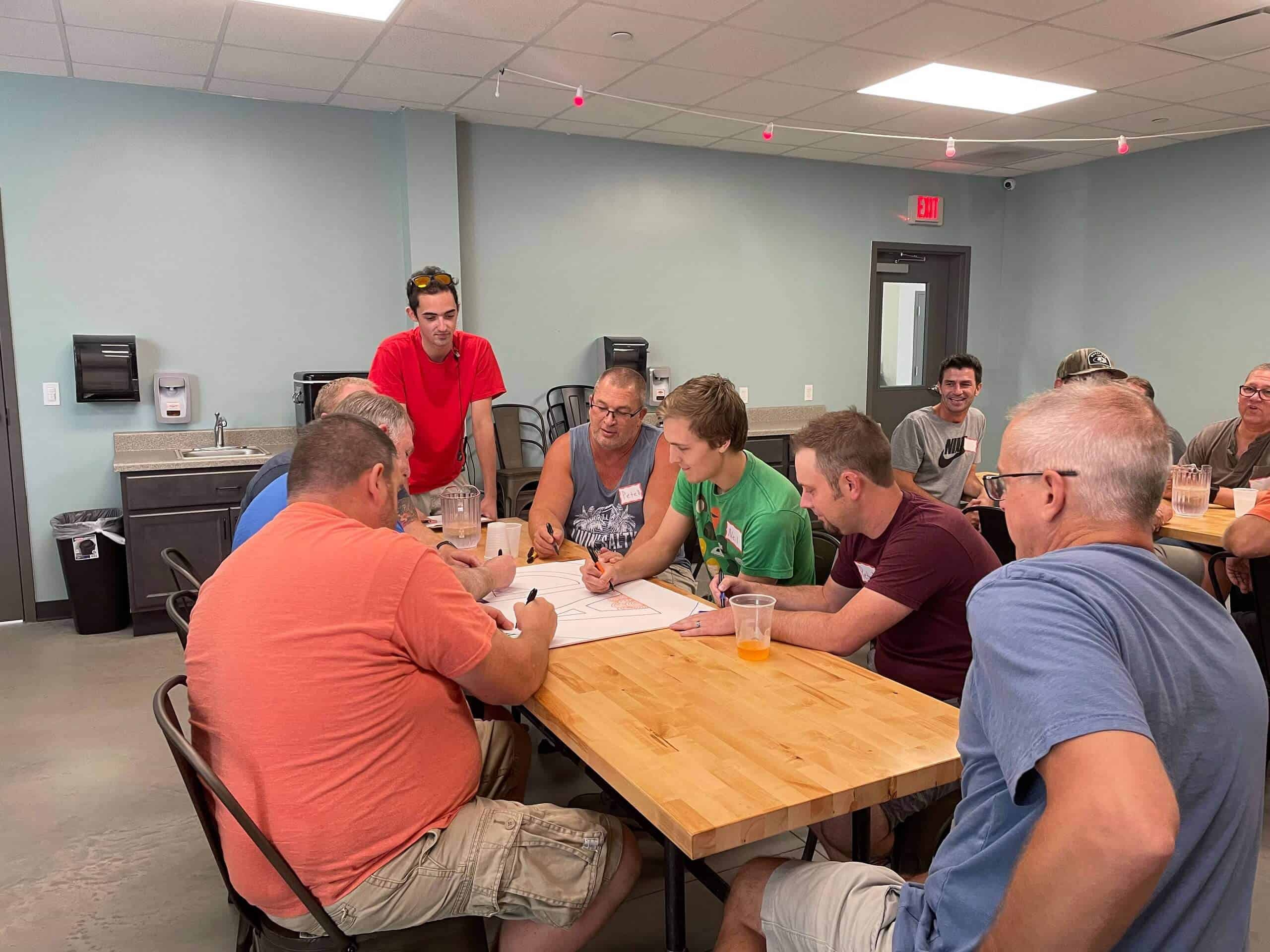 Leadership
Seek and Destroy
Our Team Building Activity:
We divide your attendees into teams- you can predetermine the split.
Each team has one leader- you can predetermine the leaders.
The teams have to "destroy" the other teams intel boxes by repeatedly firing into the box's target. The first team to complete the challenge is the winner.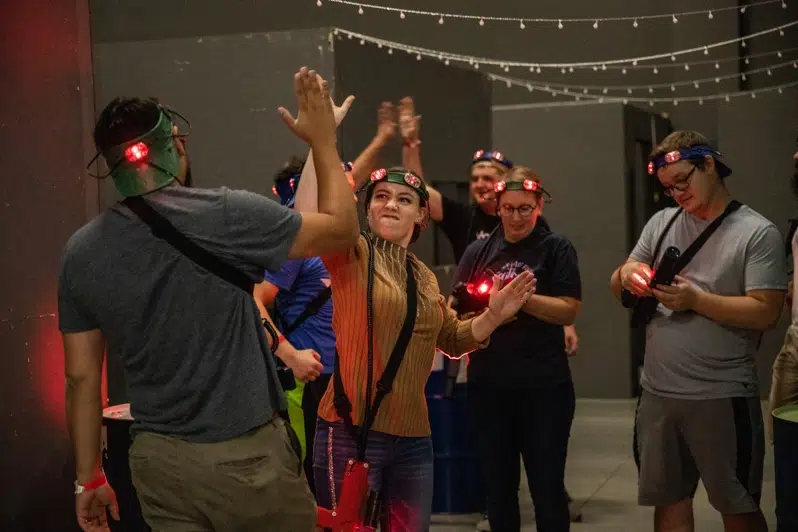 TeamWork
Wingman
Our Team Building Activity:
The players are paired into teams of two with a maximum of four teams.
Each of the team have a limited amount of respawns.
The team of two still standing wins. It is imperative that the duos communicate with their teammate in order to complete the mission.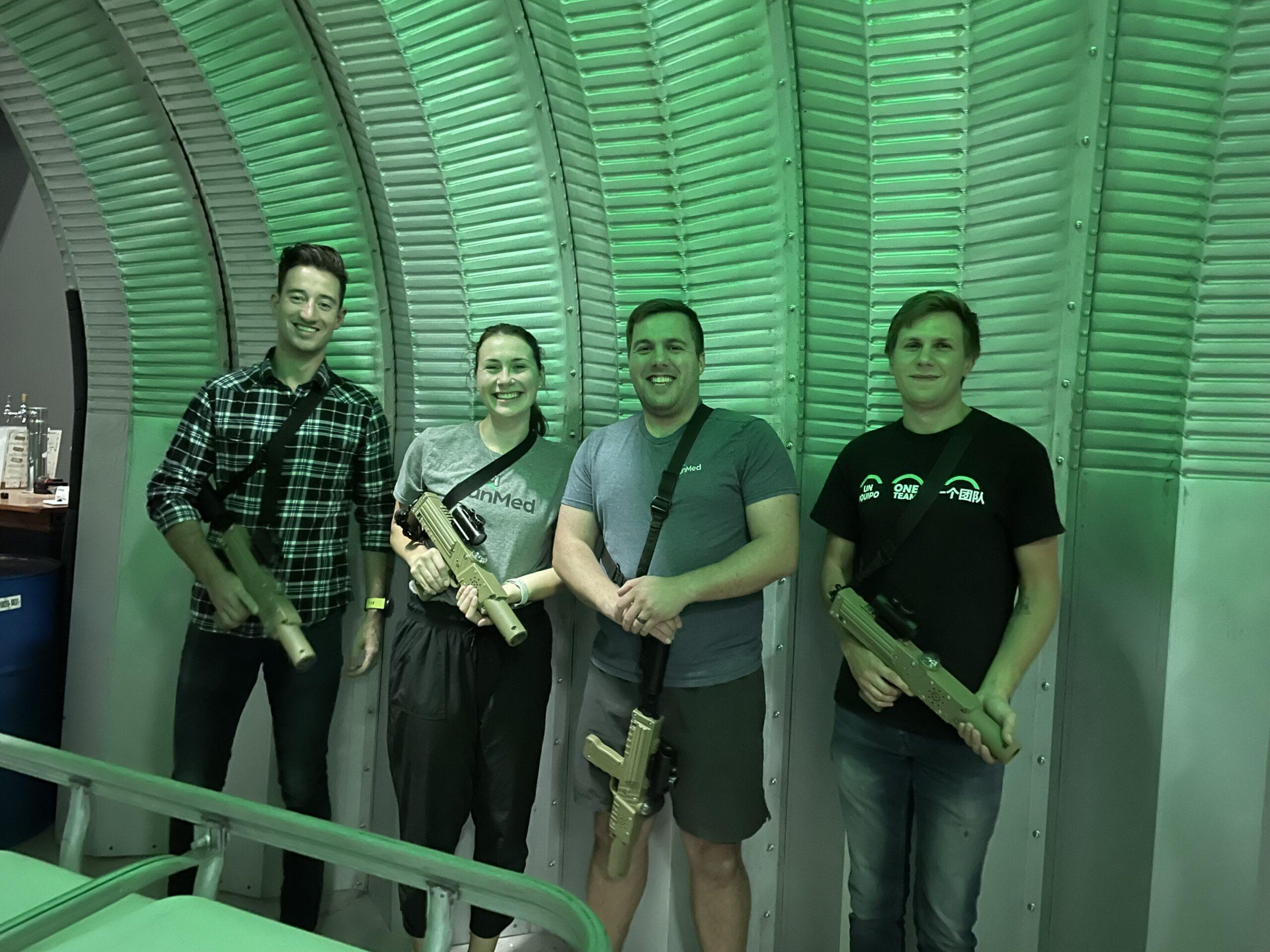 Communication
Hard Point
Our Team Building Activity:
Teams are divided into two roles: attacking and defending.
The defending team must hold a spot until their last man is taken down.
The attacking team's goal is to eliminate the defending team as fast as they can. After one round, teams switch roles, and the team that defends longest wins.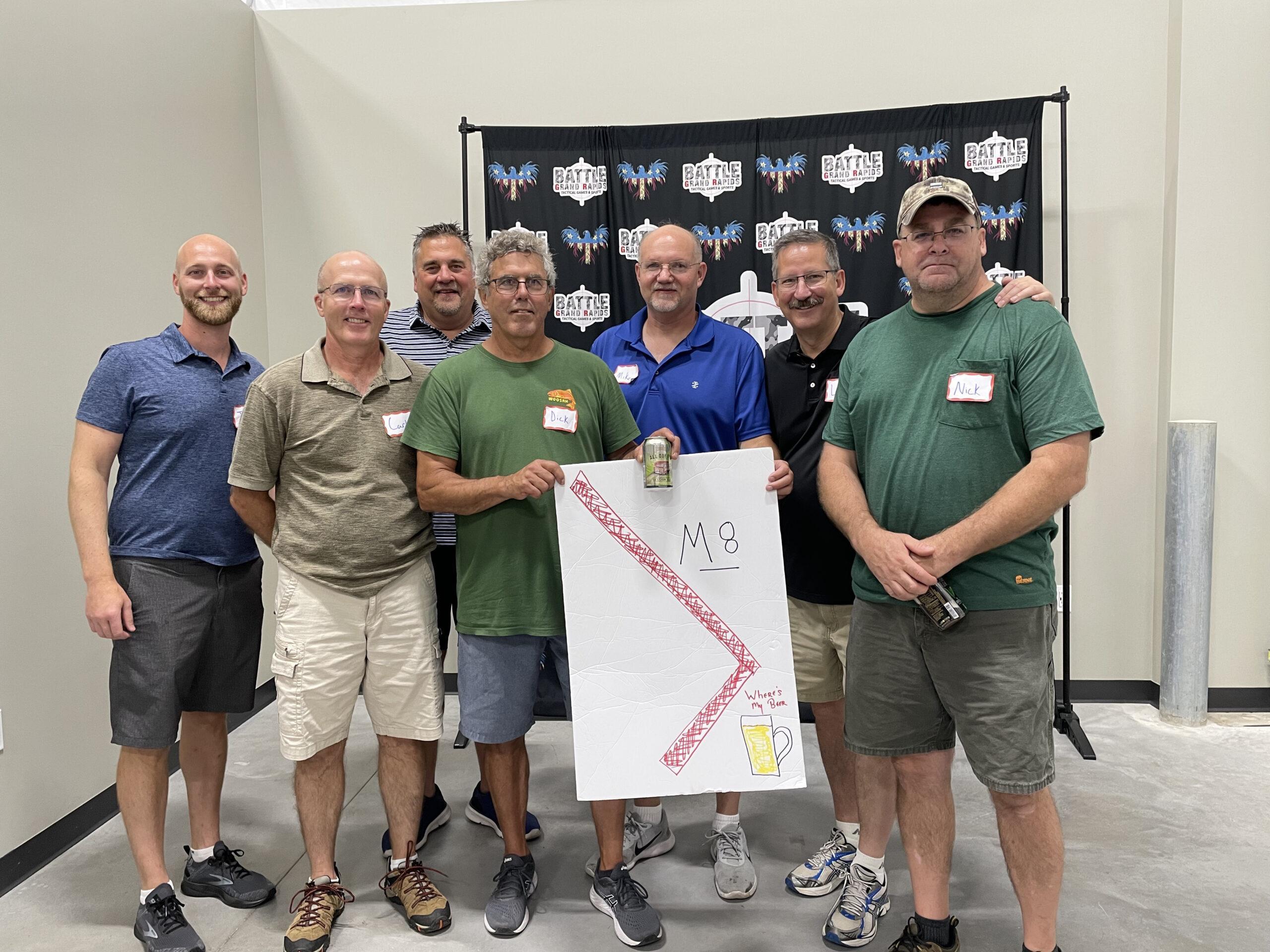 Awareness Adaptation
Free For All/Zombie
Our Team Building Activity:
The game starts out as a free-for-all.
The rules get changed without notice.
One or two of the players in this game begin as a zombie, the rest as humans. If a human is eliminated, they come back as a zombie themselves. Last human standing is declared the winner.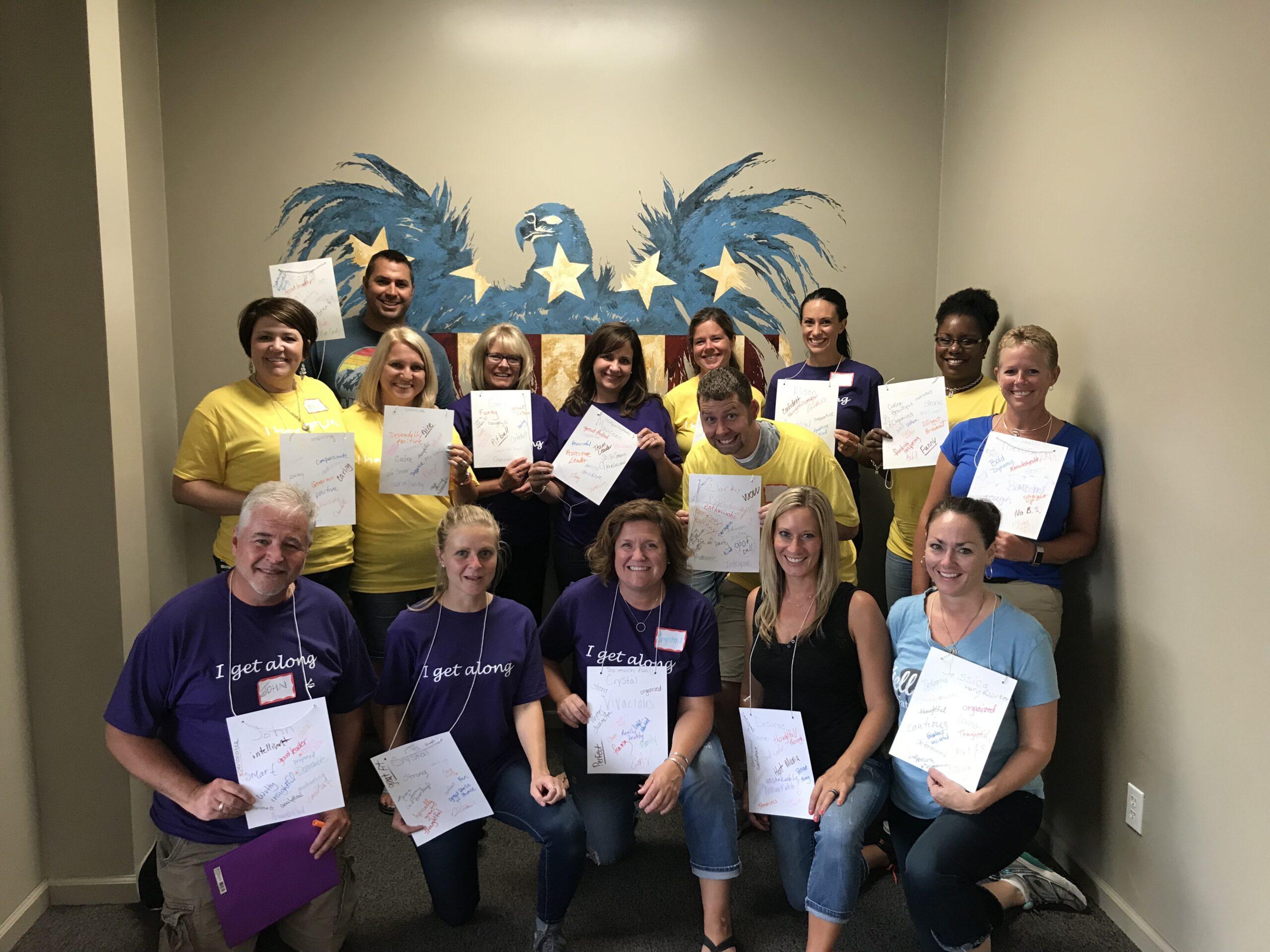 Positivity Game
Positivity Game
Our Team Building Activity:
This is not a laser tag game.
This is a crowd favorite.
Instead, it is an interactive game where each person will leave with a paper that they can hang up in their office full of positive words about them that their teammates said about them.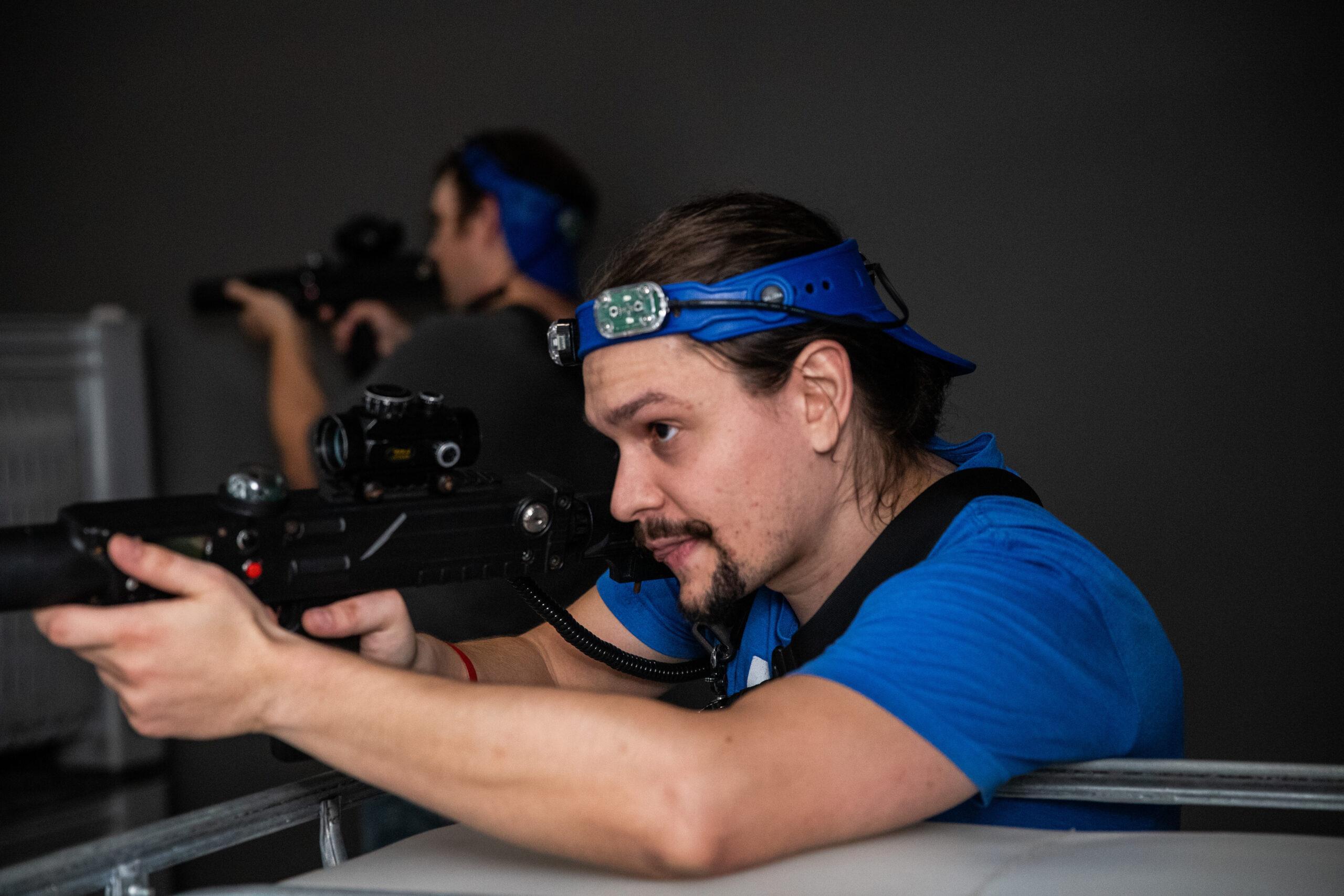 Custom Game
Custom
Make it your own:
We create your own custom game.
We understand that there may be specific needs that your business or group has when working together. With a little notice, we can customized a game that helps identify and work through specific issues your employees may have.
Corporate
& Group Event Packages
Team Building
starting at
3 – 4 Hours of Fun and Food

Pizza Buffet

Unlimited Fountain Drinks

Trophies to Winning Team

Each Team has it's own Captain (our employee)

Mini Competitions

* Weekend and evening pricing may be higher
"I can't say enough great things about how easy it was to work with Battle GR and I would recommend them to any corporation who is looking a fun way to boost morale, or just keep an already great group of people happy and engaged in their work.  Doing little things like this for your office from time to time really go a long way.  If you don't believe me, just try it and see for yourself! Thanks for a great event!" –Sarah
2.5 Hours of Fun and Food

Shareable

Unlimited Fountain Drinks

Event Coordinator

* Weekend and evening pricing may be higher
Some Of Our Corporate Affiliations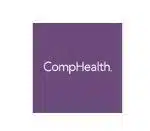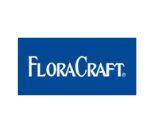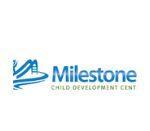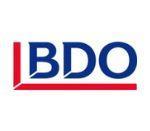 "OH MY GOSH, I have been in charge of team building and corporate events for the last 3+ years, and I'm always looking for new ideas for our office.  Battle GR was my BEST FIND EVER!!  75% of our office participated and everyone came up to tell me how much fun they had.  I think the people who didn't participate were a little bummed they didn't get out there after hearing everyone else raving about it."